STUDENT ACCOUNT ASSISTANCE
Click here for help with signing in to: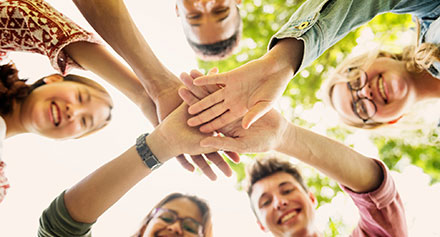 ONLINE ART SHOW
Our Visual Art department has been working hard to create a virtual gallery to showcase our student art!
Check the gallery out here:
GRAD 2022
Important Dates:
May 26th - District Honours Reception at TRU
June 6th - Aboriginal Grad at McArthur Island Sport Centre
June 9th - Staff Grad Social & Grad Commencement 2022
at McArthur Island Sport Centre
Not sure you've received current info?
Click Class of 2022 to find all info that has been sent to date
Safe Grad Events (Grand March/Prom) are organized by the Grad Parent Committee.
Email: wssgradfundraiser2022@gmail.com
Text: Christine Wheeler @ 250-318-5333