STUDENT ACCOUNT ASSISTANCE
Click here for help with signing in to: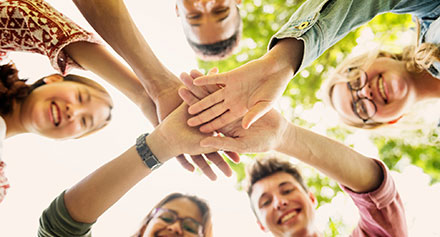 2021-2022
STUDENT PHOTO AWARDS
VOTING LINK BELOW
Please vote on your favourite photographs to support Westsyde Photography Students
Participation is simple:
Step 1: Click on the link below to open the slideshow
Step 2: The second slide has a link to the voting ballot
Step 3: Vote away. (Don't forget to click submit when you're finished!)
https://docs.google.com/presentation/d/1UgqQc075v3iOZCtyt8xuUYFDdvciEP6mRAYVRYO_WE8/edit?usp=sharing
HOUSES!
We are pleased to be running House Teams for the first time here at Westsyde Secondary School.
House teams are designed to bring students together to promote good citizenship and school spirit.
As an example, house teams are currently competing to see who raises the most money for the Terry Fox Foundation.
Each student is on one of the eight teams based on their last name.
Each team is represented by 8 a different colours/animals and are encouraged to wear their house colours on Mondays and special events.
Please visit the link to purchase a house t-shirt today.